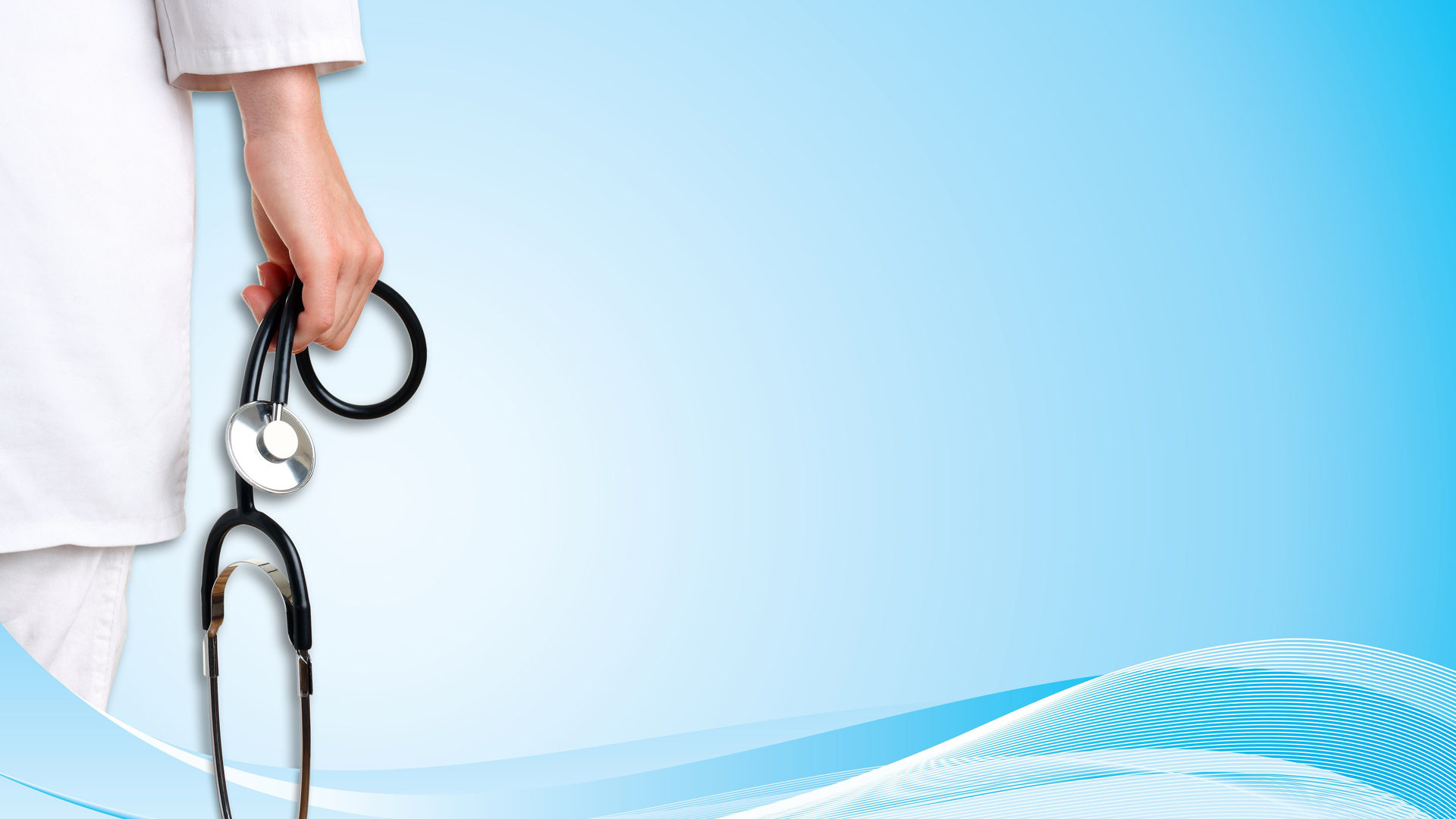 Georgia Women's Health Center
1215 George C.Wilson Dr. Suite 3B
Augusta, GA 30909
706-860-3681
Contact Us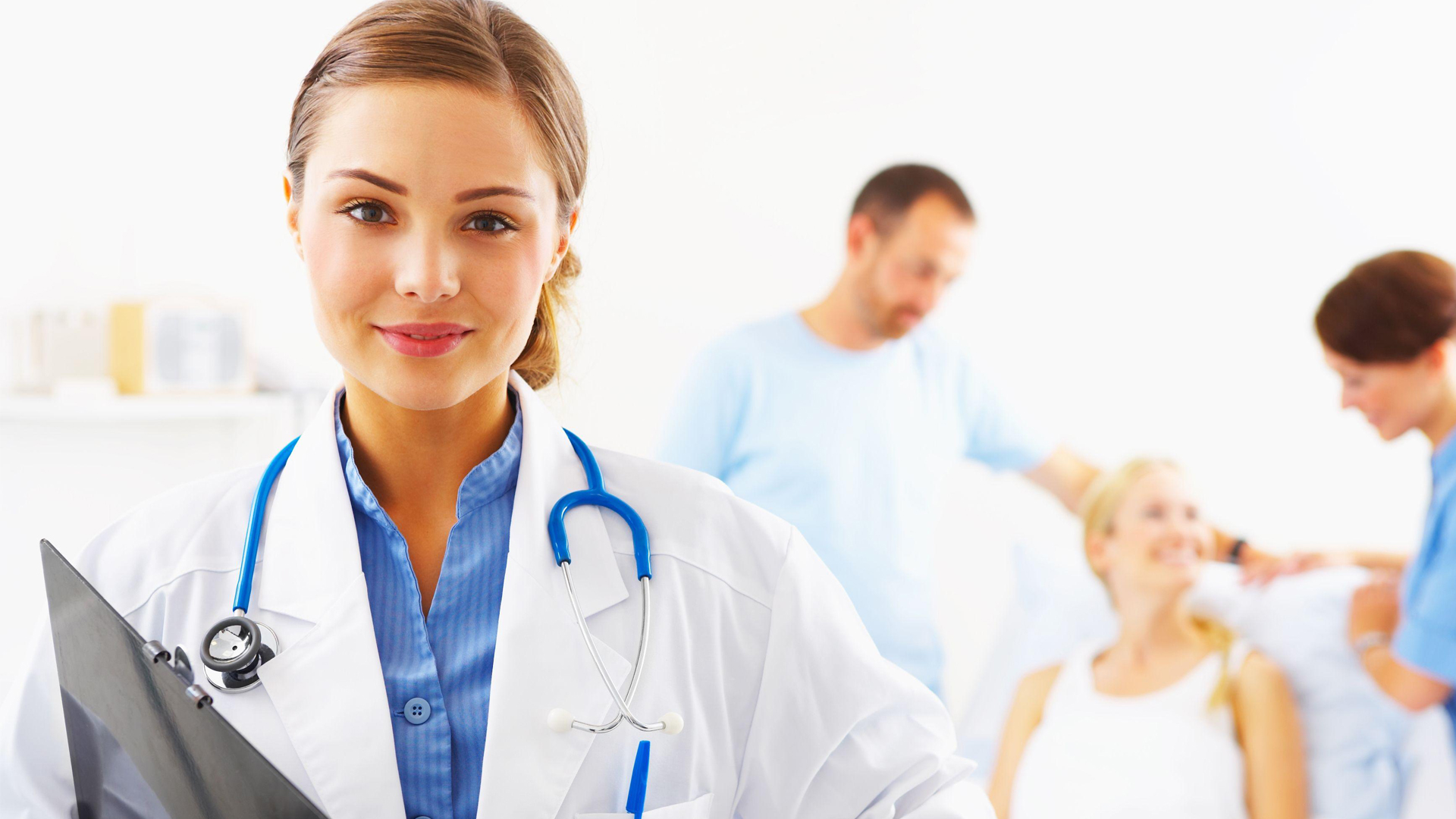 Georgia Women's Health Center
1215 George C.Wilson Dr. Suite 3B
Augusta, GA 30909
706-860-3681
Contact Us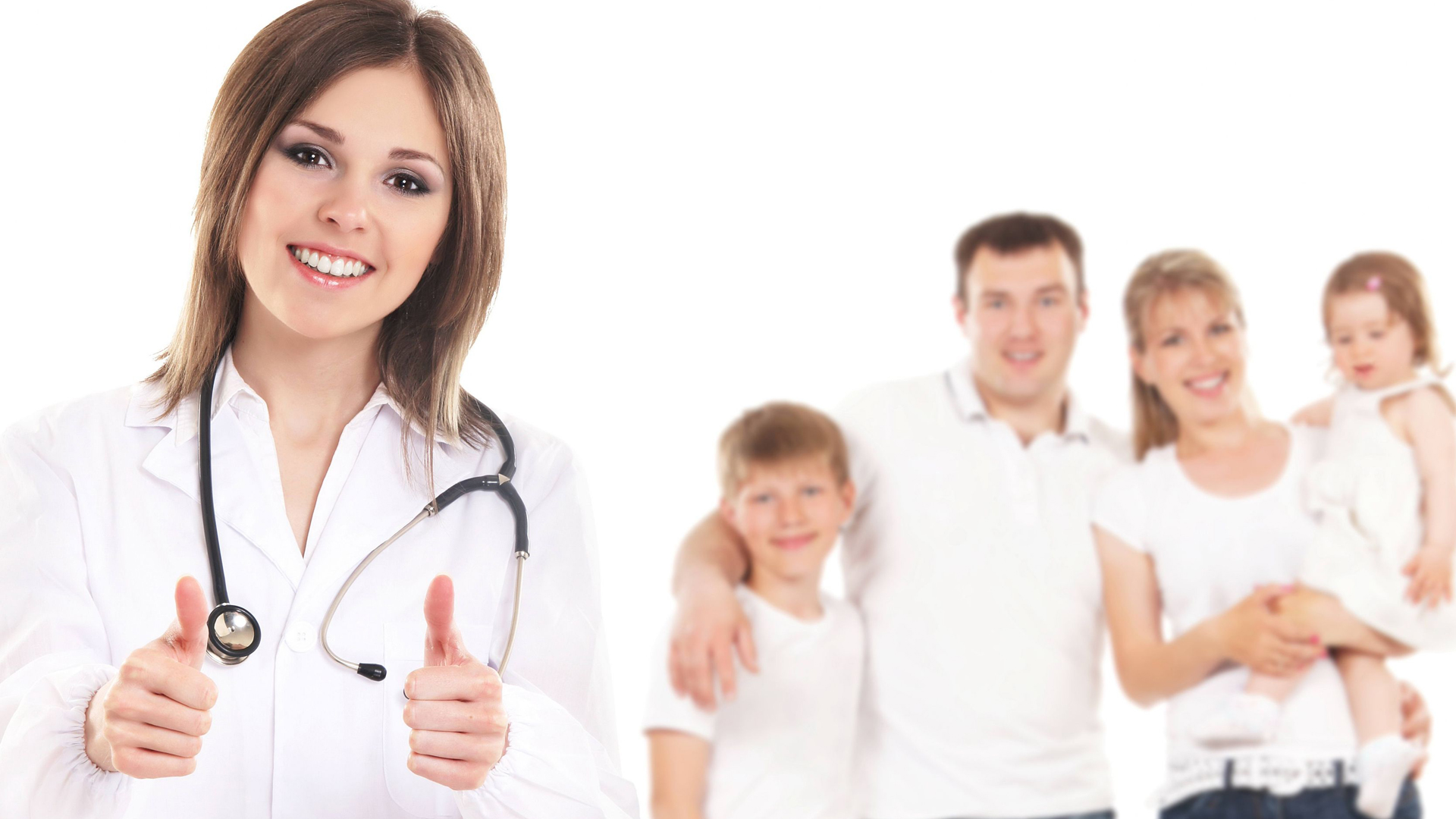 Georgia Women's Health Center
1215 George C.Wilson Dr. Suite 3B
Augusta, GA 30909
706-860-3681
Contact Us
About Us
We provide obstetric, gynecologic and women health services to women in Augusta and surrounding area. Our clinic is based on the belief that our patients' needs are of the utmost importance in the provision of healthcare. Our entire team is committed to meeting these needs. As a result, a high percentage of our new patients are from patients' referrals.
We would welcome the opportunity to earn your trust and deliver you the best service in women healthcare.
He has special interest in minimally invasive gynecologic surgeries and care for pregnant women. He is currently appointed as an Associate Clinical Professor in Obstetrics and Gynecology at the Medical College of Georgia. He has physician privileges in three of the major hospitals in Augusta which include University Hospital, Trinity Hospital and Doctors Hospital.
Surgical Procedures in the Office
LEEP Procedure (Loop Electrode Excision

Sonogysterogram (Sono HSG)

Minimally invasive surgeries

Adult/Adolescent gynecology
Managements and Evaluations
Contraceptive (birth control)

Abnormal uterine bleeding

Acute and chronic pelvic pain/infections

Peri-menopausal and post-menopausal

Hot flashes/Hormone therapy

Vaginal and uterine prolapse

Urinary and fecal incontinence
Our Doctor
Dr. Uhunmwangho and his wife, Esohe, have lived in the CSRA since 2008. They have two children. Originally from Nigeria, Dr. Uhunmwangho obtained his medical education at the University of Benin, Nigeria, where he graduated with Bachelor of Medicine and Bachelor of Surgery. He completed his internship at the University of Benin Teaching Hospital and became Anatomy Lecturer at the College of Medicine, Igbinedion University, Nigeria. He obtained his residency training in Obstetrics and Gynecology at the University of Medicine and Dentistry of New Jersey. Dr. Uhunmwangho is board certified in Obstetrics and Gynecology and a fellow of the American College of Obstetrics and Gynecology.
GWHC caring and dedicated office staff are available to meet your needs. Our goal is to assist you in obtaining the best possible healthcare services available.
To give patients top quality, genuine care and friendly service in a professional manner at every visit

To provide cost effective, efficient and appropriate care for patients in need of GWHC services
To provide relevant education for patients and patient's family members on illness and disease processes, and preventive measures.

To meet expectations of physicians and patients regarding quality of care
We invite you to call for an appointment or stop by the office and speak with our staff and
Dr. Charity.