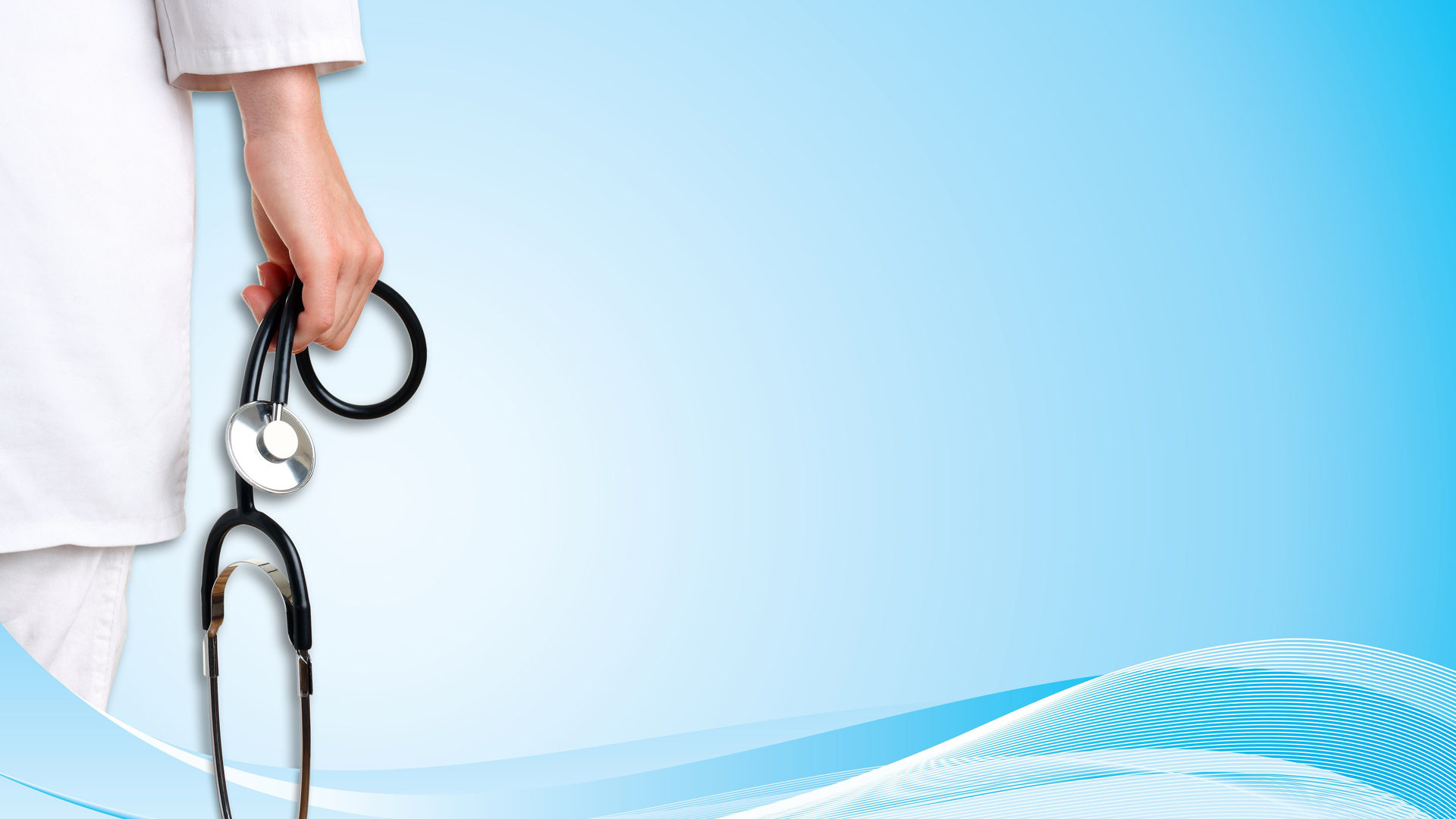 Georgia Women's Health Center
1215 George C.Wilson Dr. Suite 3B
Augusta, GA 30909
706-860-3681
Contact Us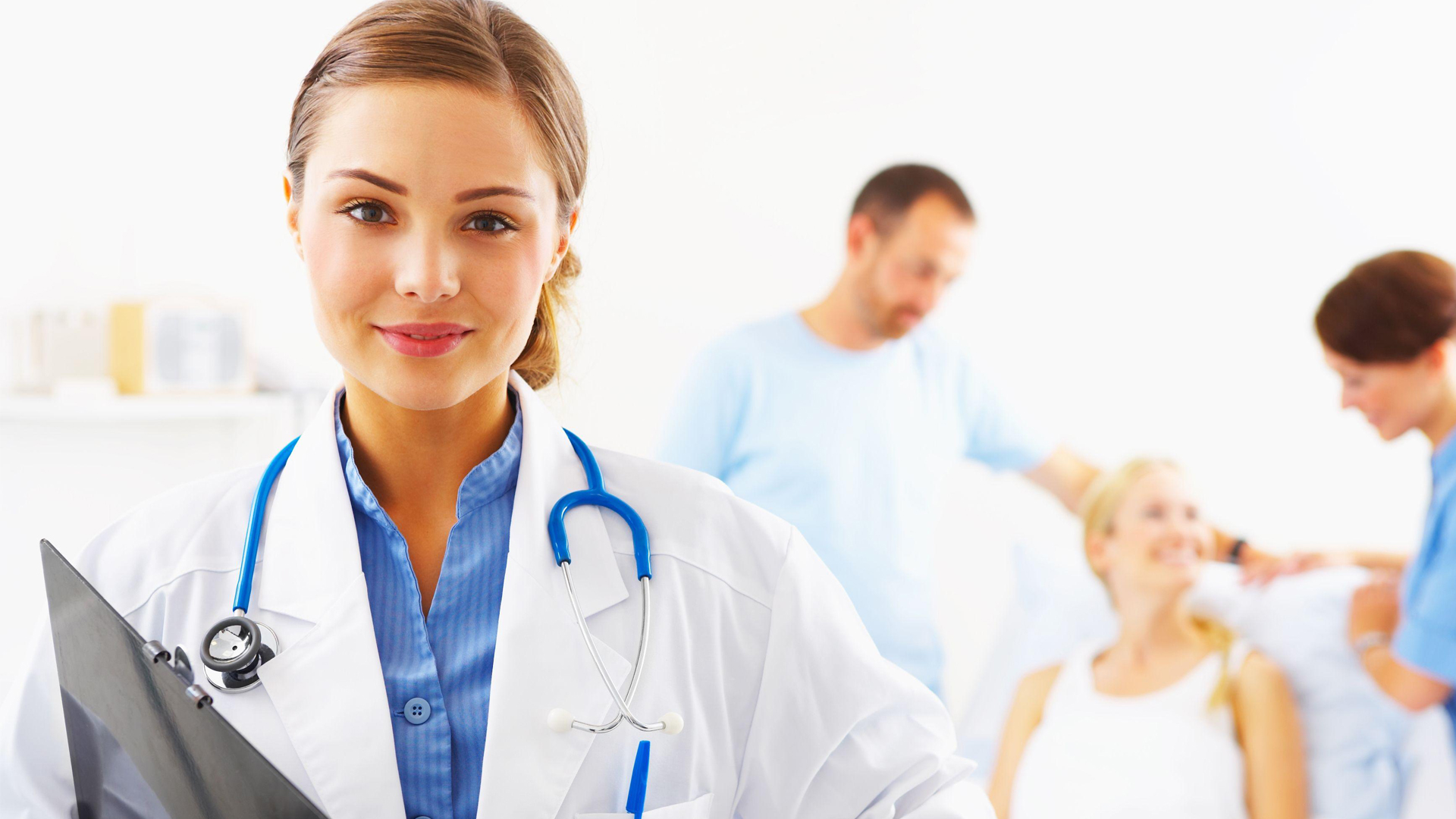 Georgia Women's Health Center
1215 George C.Wilson Dr. Suite 3B
Augusta, GA 30909
706-860-3681
Contact Us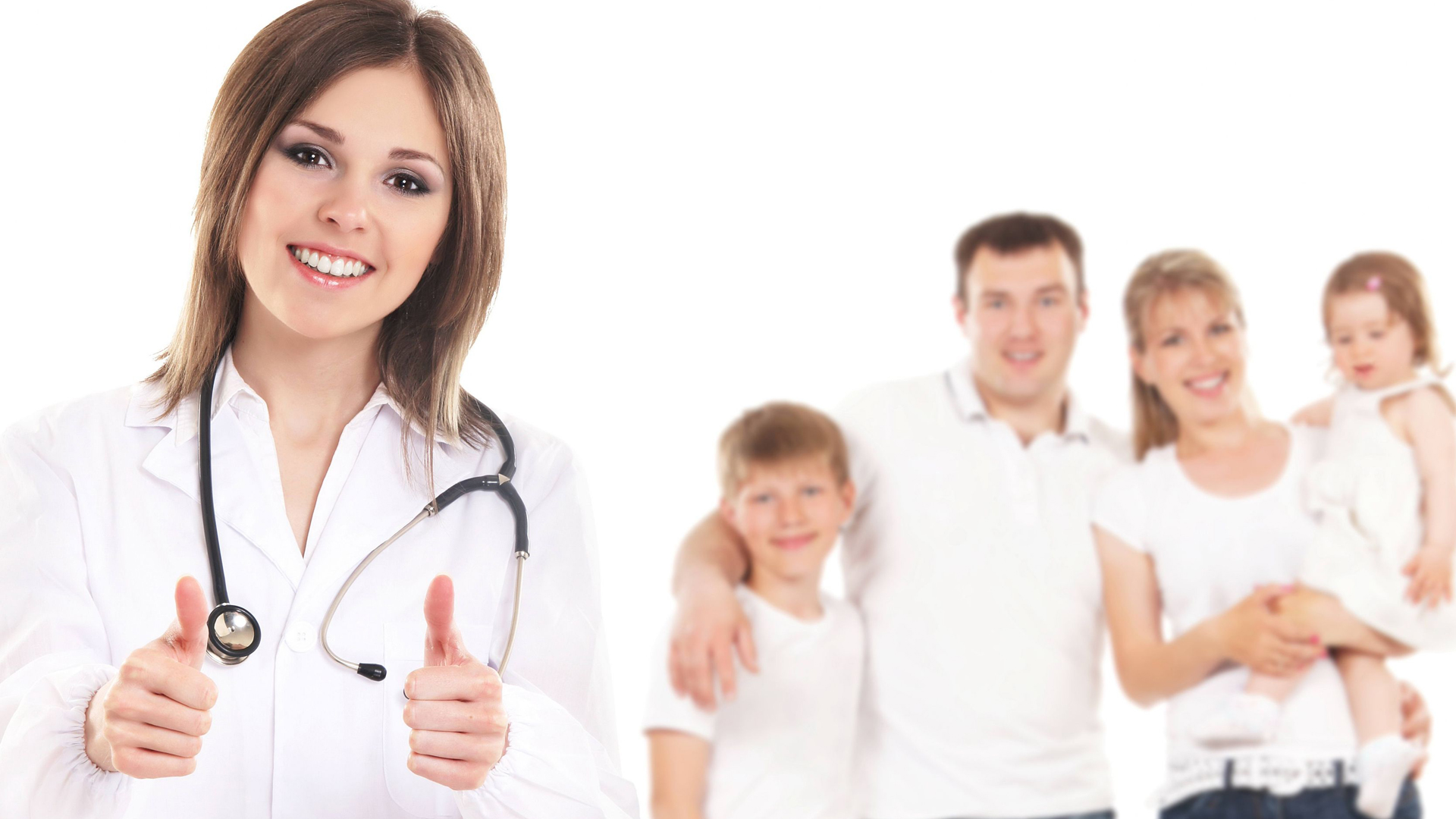 Georgia Women's Health Center
1215 George C.Wilson Dr. Suite 3B
Augusta, GA 30909
706-860-3681
Contact Us

1215 George C Wilson Drive Suite B3
Augusta, GA 30909
Telephone: 706-860-3681 
Fax: 706-860-3682
Email: staff@georgiawhc.com
Appointments and New Patients
If you are a new patient or existing patient that need to update your information since your last visit, please download thepatient registration forms. Please complete and sign the forms and
bring them with you on the day of your appointment.
At every appointment, you need to bring your current insurance card and your driver's license. When you call to make an appointment, we ask for certain information so that we can verify your insurance benefits and determine your financial obligation in advance.